With the use of a Matterport camera, I now offer 3D scans of interiors. This is amazing new technology is now available to showcase your own personal space and market the property unlike anything before.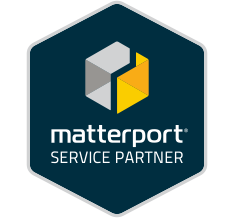 In the addition to traditional still photos, you can now have an immersible 3D experience with all types of spaces. this is perfect for real estate listings, commercial spaces, event spaces, office spaces, construction spaces….you name it! 3D Matterport photography is definitely going to change the way we view real estate.
Below are examples of my latest 3D "Walkthroughs" of great properties.
If you are interested in this technology, please email me at briggs.johnson@gmail.com